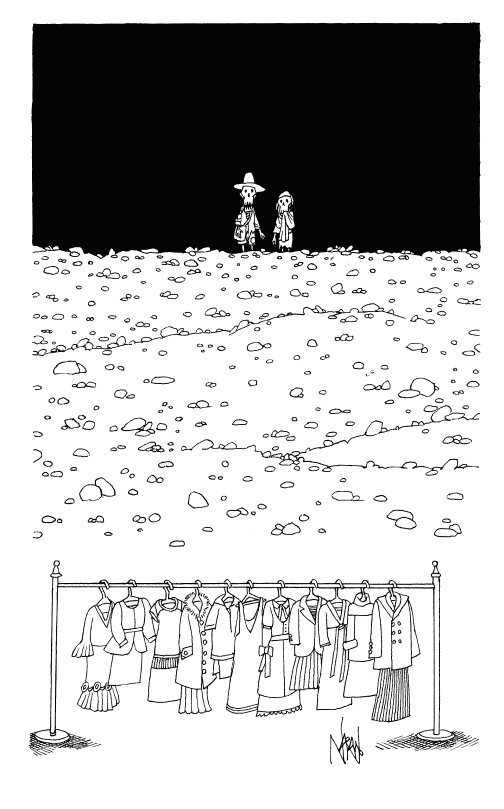 The number of middle class and wealthy Chinese is growing in China, but the distribution of wealth is increasingly disproportionate. And the situation is worsening with the nouveau riche paying the government the fines required ( Fines range from under 5,000 yuan ($646) to 200,000 yuan ($25,800) depending on the violators location and income) to raise more than one child. Rural poor, in contrast, are increasingly worried more about basic health care and housing and cannot afford to consider a larger family. According to The Guardian, "…growing numbers of pregnant women are risking their own lives and those of their children by seeking back-alley deliveries to avoid fines for having more than one child, Xinhua quoted Deputy Minister of Health Jiang Zuojun as saying." A Chinese news source stated that more than half of the maternal deaths in one province were due to illegal abortions.
Several papers reported this week that a new baby boom is likely on the way in China, but will be comprised of well-heeled children. Under current laws the offspring of one-child families can now raise two children of their own. In my last school, made up primarily of rural students, most of them had brothers and sisters. The school where I teach now is populated by the only-children (those born with a "golden" spoon in their mouths) of industry owners and government officials: the Little Emperors often spoken of in Industrialized China.
The consequences of the growing disparities in a country still defining the boundaries of a new social structure are vast and varied, some with devastating outcomes: China Digital Times recently reprinted a story about a farmer in China's beautiful Yunnan Province. The land owner's crop of sweet potatoes was destroyed as local leaders, empowered to make decisions about private land holdings, sought to force him to grow tobacco. Rather than yield, Yue Xiaobao detonated explosives strapped to his body as he approached officials from his village of Lishan. He killed himself and Lishan village leader Ren Xuecai. Nine others, mostly village cadre, were hospitalized and many were expected to lose their eyesight.
Increasing poverty, lack of health care, greed and the unchecked authority of local government officials has led to more violence and suicide countrywide. There are recurring reports of uninsured rural villagers killing themselves to save their families from the financial burden of a needed medical treatment or hospitalization. Like Liu Xiaobao many have injured or murdered government officials or health care professionals before taking their own lives.
The cultural divide is no longer an issue between western nations and China, but an internal and burgeoning one between classes in a country new to the perils of prosperity. I remember well the stories of civil and criminal disobedience my parents told of life during the Great Depression. It is now China's turn to grapple with industrialization; there could well (I hope) a Chinese Steinbeck or citizen journalist that chronicles the changes brought on by the nearly twenty thousand concerted annual protests in China and the individual citizen voices now making themselves heard.
Asian Women
,
cartoons
,
China Cartoons
,
China Editorials
,
Human Rights
,
In the news
,
Intercultural Issues
,
Personal Notes
,
Uncategorized
,
中国
5 responses so far