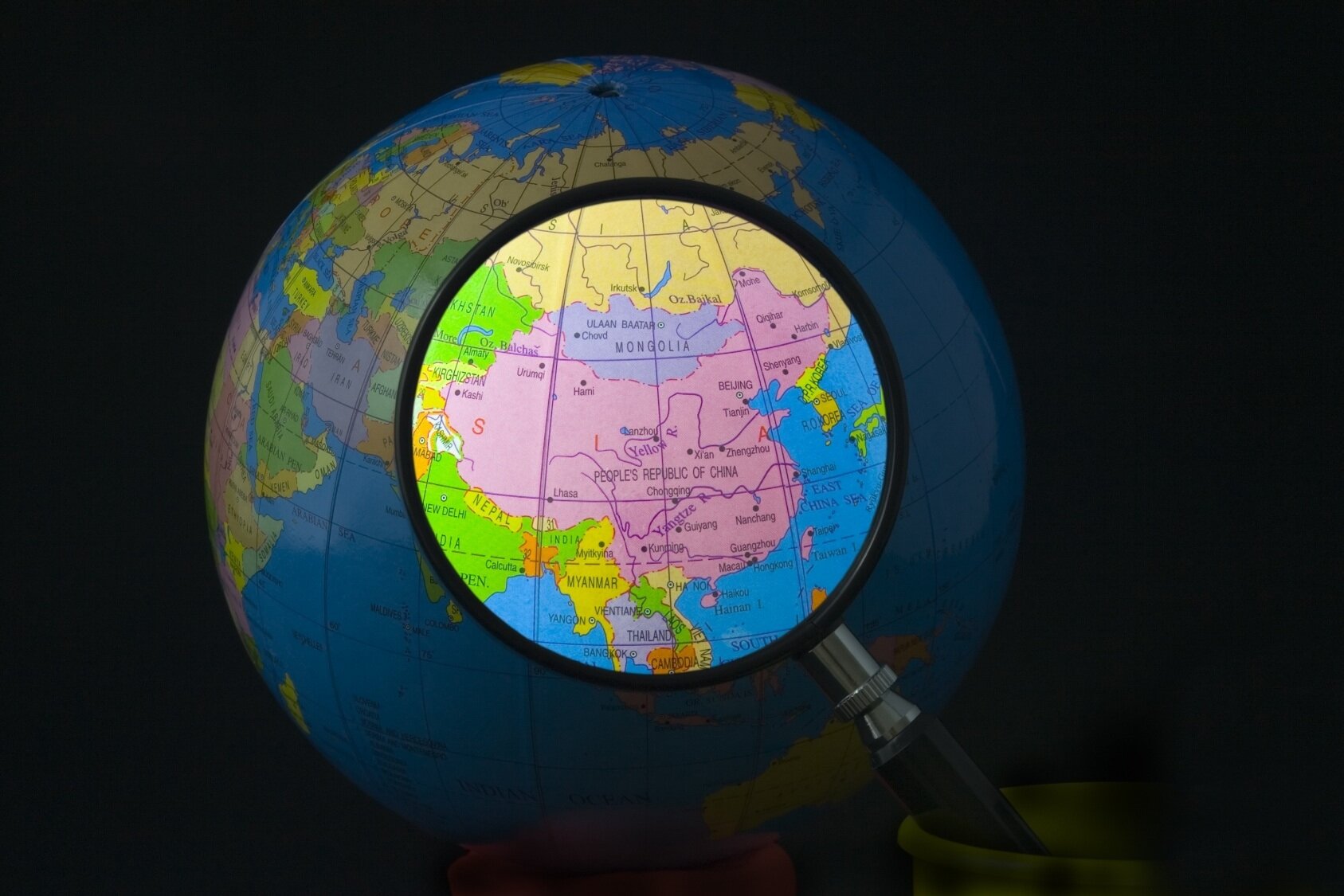 Have picture of the Middle Kingdom you like and want to share with the world?
OMBW will sponsor a contest that will run all year and culminate in a coffee table book that will raise funds for China charities and the Literacy Group The Reading Tub.
It is simple:
Send your best shot of people, places or events in China to: with the information required below. We will post several shots, once a week, on OMBW and on http://blogof dreams.com where you and your friends can vote for your favorites. The top 250 will make it into the book. There is NO entry fee.
There will be prizes, yet to be decided, for the winners, links back to blogs or sites if requested, contributor copies of the coffee table book. All rights are returned to the creator upon publication and you are free to multiple submit your work to other sites, magazines or contests. First prize in each division will be an expense paid week on the road with Yanzhi and Dawei and the Dreanblogue Team during their charity and friendship tour of China
Ideally there will be three divisions:
Hobby Photographer: You take pictures for personal enjoyment and you have a shot that you would like to share with the world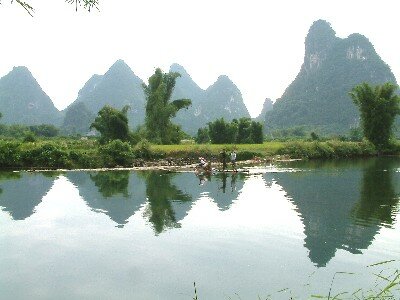 Amateur: You aspire to be professional and have a bit more experience or training than do most of us in the amateur ranks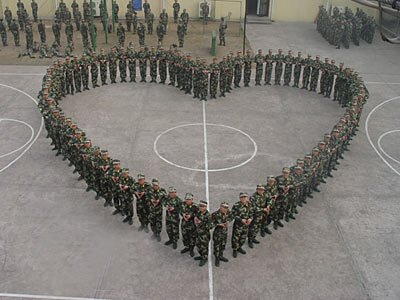 Professional: You get paid for your work, but are willing to share it with us at OMBW and the Dreablogue so we can raise a few dollars for charity
We will try to post new pictures once a week on Friday. The rules:
Make the photos as Web-friendly as possible: No more than 450 Pixels wide please. If you win we will ask for the high resolution file.
Include the following information with your email:
Real name
Division
Province where picture was taken
Name of Photo as you want it in the ALT tag
Your location and email (not to be published)
Your desired screen name for voting and picture tags
A short statement giving us permission to place the picture on OMBW and The China Dreamblogue during 2006-7
Your blog or website URL, if there is one, to which we should link the photos
There is no limit to the number of photos you can submit….
Look for the first photos next week!
Charity in China
,
China Expats
,
China Photos
,
China web 2.0
,
Chinese Internet
,
Chinese Media
,
Expats
,
Greater Asia Blogs
,
Heartsongs
,
Hong Kong Blogs
,
Intercultural Issues
,
New Blogs
,
Photo Contest
,
Photos
,
Search Engine Marketing
,
SEM
,
SEO
,
Seo China
,
Teaching in China
,
The Great Wall
,
The Internet
,
The League of Extraordinary Chinese Women
,
Tibet
,
Top Blogs
,
Top China Blogs List
,
Travel in China
,
Yangshuo China
,
中国
,
中文
3 responses so far