The advice often given someone who laments their age and uses it as an excuse to not to go on for training or a degree is:"So how old would you be in "X" years if you didn't go? The same age, right? So, wouldn't it be nice to be a (insert specialty here)  by then?"
A friend of mine in Mississippi picked up his PhD in Fisheries Biology at the age of 60-something. But, was on the fast track compared to a Brit' who started his doctoral research at 62 and just graduated, at the age of 91, from Cambridge. A big salute to a fellow veteran (no I wasn't in WWII) who became the first in his family to get a terminal degree–though one should never say terminal to a 91-year old new graduate.
One of my favorite lines of encouragement is: So what is 2-3 years compared to the rest of your life? And I have, until this last year, lived life with that in mind. I am headed back to that lifestyle soon. I see Chinese classes, Photoshop tutoring, some volunteer teaching in Gansu and a new book of prose poems in my not-so-distant future.
Here is the original reference to the story of the most augustine (I made it up) grad' of an pretty august institution:
War veteran Michael Cobb's PHD at 91 – Telegraph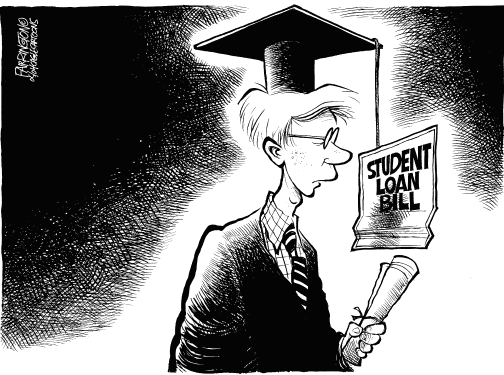 Suppose you can get a job at 91 that will pay off a student loan bill from Cambridge?
Uncategorized
One response so far