Who:
Attended Cathedral Chorister School, Durham with Tony Blair ?
Who was awarded the Laurence Olivier Theatre Award for Best Comedy Performance in 1982 for the 1981 season?
Who once crashed his MacLaren F1, a supercar valued at more than $1,000,000, into the back of a stationary Mini Metro, valued at around $600 USD (the damage was not severe)?
Who was one of the guests at Prince Charles and Camilla Parker-Bowles (you would have to have a sense of humor) wedding ?
You know you have been an expat too long when you can discuss, in detail, such trivia about the above referenced English comic, and revered Black Adder member, Rowan Atkinson.
And he has a new movie out:

Ms Yue, a child of the revolution, does not know who the Beatles were, my students would not know Winnie the Pooh from the Pope (he looks like a really old bear, but with a hat, ae?), but even teenage girls would trample Justin Tiberlake enroute to getting a look at Mr. Bean's mole-like mug. I am headed to the movies tonight to see what all the new fuss is about despite being offered the DVD version by every Chinese person I know. I might even do a review.
I once wrote, in a now lost post, about the Chinese sense of humor. Yes, it has its subtleties in speech (They love and study word play), but good physical stunts are valued over a talented tongue (sinocidal: hands off!).
And it is not just because of language (or my not being real funny) that I have to exaggerate body language or vocal tone to get a class to smile. Here are some examples of some pictures from that lost post that have endured on the net because they still tickle the national funny-bone here in China: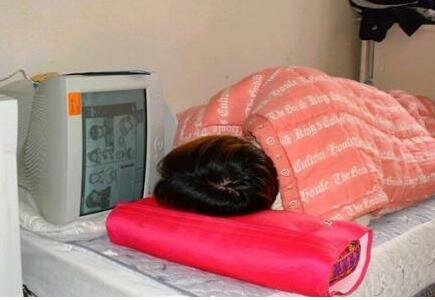 Asian Humor
,
China Expats
,
China Humor
,
Chinese Media
,
Confucius Slept Here
,
Entertainment
,
Humor
,
In the news
,
Intercultural Issues
,
Just Plain Strange
,
Personal Notes
,
Photos
,
The League of Extraordinary Chinese Women
,
The Unsinkable Ms Yue
,
Weird China
,
中国
One response so far