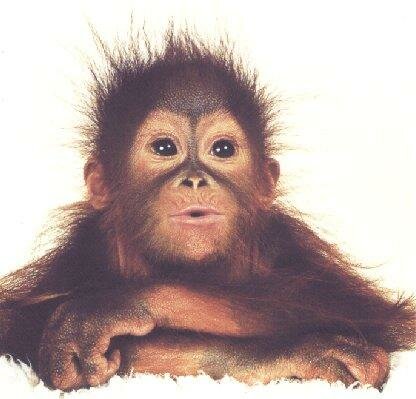 Generally for an SEO Tutorial I would begin with a post on tags and titles. But, after reviewing some of the sites that expressed an interest in this SEO series I opted to start with image tweaking for more traffic. Since I have given myself a year to tell you all I think know about SEO, I will get it all in and the whole picture will come to you in a big intutive flash at the end. Note: Never expect a poet to be a linear thinker. The lights haven't been on over the left side of my brain for years now. But, I digress….
This series will begin with extremely basic material and move to more sophisticated information. The date will become more and more China-centric as we go…I hope even the seasoned pro can get a little something out of this….And I am very up for learning from the likes of Fili who keeps very current on all aspects of SEO in China….
Over the last six months with the use of proper tagging of my photos my traffic has increased by 34% due to image searches.

Generating traffic solely from keywords has become more and more difficult. The term "China Blog" on Google yields 243,000,000 returns! In contrast there are only 152,000 image results returned for the same keyword. Most blogger/webmasters just do not take the time to properly optimize their pictures, so you should!
Much of the traffic you will get probably will not sign up for your feed or take time to comment, but they will score as a hit for the search engines and improve your ranking. And some of the visual travellers might just take a liking to what they see in addition to the image and hang around for a bit. I receive hundreds of visitors a week because of image searches done on Google and Yahoo!.
Image optimization is easy to do properly and is standard practice for serious SEO professionals. Search engine (MSN, Yahoo!, Google, AOL…) targeted image references should contain these 5 items:
A src The URL of the image
A width The width of the image in pixels
A height The height of the image in pixels
An alt attribute that describes image content
alt titles that display information for browsers when the user places a mouse cursor over the image
I had some fun optimizing an image this last week to demonstrate the power of tags. I attempted to get an an unrelated image to display in any of the engines for my colleague David DeGeest. Here is the picture again: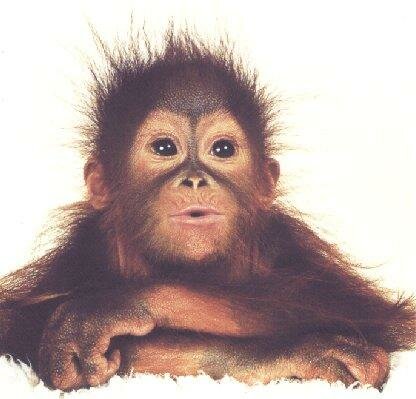 Aside: At this point you all are aware that it is not a good idea to anger your SEO guy, right? Instead, buy him Coffee Cola to keep him working for you into the wee hours….
Here is the way the text appears in XHTML: <img src="http://onemanbandwidth.com/wordpress/wp-content/uploads/2007/03/daviddegeest1.jpg" alt="David DeGeest" title="Esl Teacher David De Geest" /
You can see how we did (using a pretty low ranked site) here: David DeGeest
The "title" tag is probably the least important of the additions above while the "alt" tag is essential to Search Engine rankings. Sites low in content on the main page can use the alt tags to carry keywords to the engines.
Be sure to make the tags descriptive. I keep my tags true to the nature of the picture, but you do not have to. To use a creative term that is related to the picture, and may bring in more traffic, is certainly your option. "Cute Chinese Chicks" for a picture of Easter hatchlings might be a stretch, funny, but….
Anyone primarily looking to monetize their site (and I am NOT one of them so there are few examples on site to show you ) should make sure that Google adwords and other algorithm driven ads are placed close to where the images will appear. The people coming to see the picture might not hang around, but they may see a product they want to buy that is related.
China Business
,
China web 2.0
,
Greater Asia Blogs
,
Internet marketing China
,
Seach engine Optimization
,
Search Engine Marketing
,
SEM
,
SEO
,
Seo China
,
The Internet
,
Top Blogs
,
中国
7 responses so far